How to use Pantone's Color of the Year in Your Gameroom
Welcome to 2021 and a fresh new outlook. Every last one of us has been through a lot in the last year, but now, there are brighter days ahead.
With our shared experiences in mind, Pantone® has chosen two colors of the year for 2021. Introducing Illuminating (Yellow) and Ultimate Gray, "a marriage of color conveying a message of strength and hopefulness that is both enduring and uplifting".
Here, we will share how to take these two colors that work so well together and to combine them with other colors when designing our game room. Once you have a chosen your color palette, let our game room experts know and they'll help you pull it all together.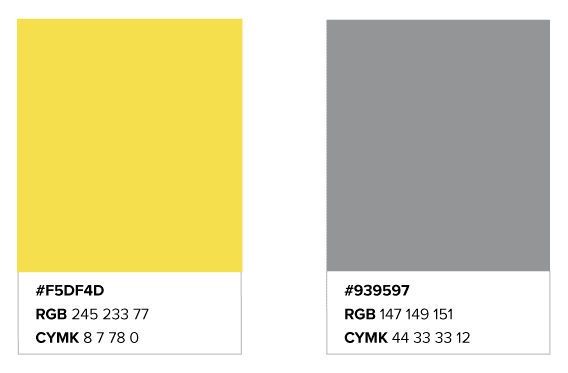 Starting with these two simple colors, a world of design opens up with the use of an incredibly diverse palette of complimentary colors.
Let's take a look:
Aviary
By adding in hues of blue and red, we get a lively and joyful palette of the rich colors sure to enliven any room.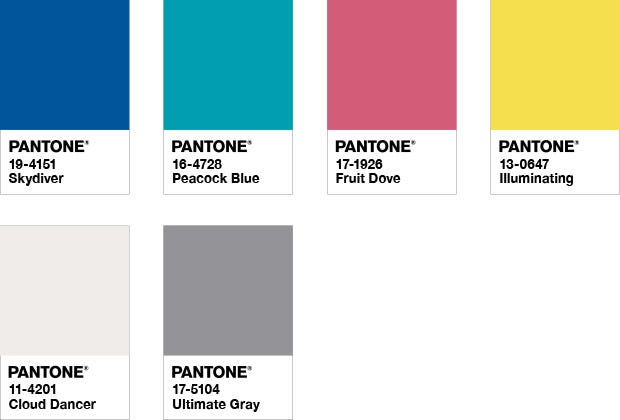 Enlightenment
Celebrate youth and the future by adding vibrant purples, pinks and blues to this year's colors. This palette truly inspires energy and new ways of thinking.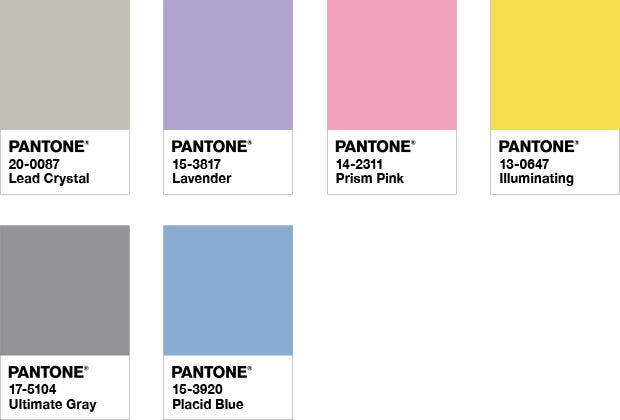 Intrigue
And for more distinguished tastes, add some slightly earthy tones to your room's palette to create a quirky, individualistic room that still has universal appeal. A truly solid and dependable option with a touch of sunshine.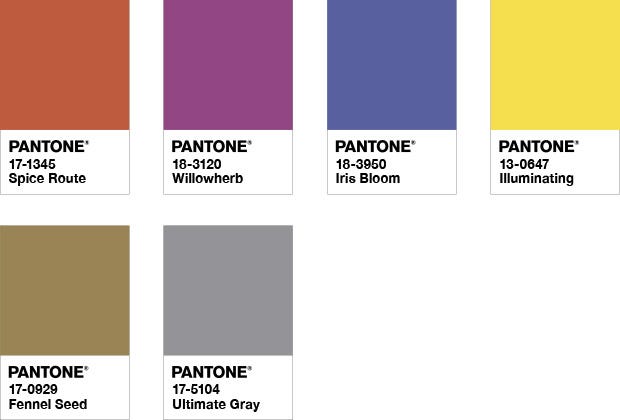 Sun and Shadow
Both resilient and hopeful, adding dark blues and touches of earthbound shades to your room's pallet creates a ageless and genderless feel while conveying the primitive beauty that surrounds us.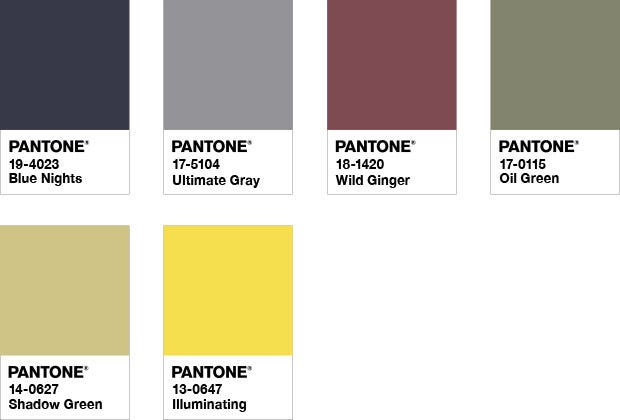 Explore Color
If you'd like to learn more about the Pantone® Colors of the Year, or if you'd like to build your own color palette around these colors, be sure to visit:
Game Rooms With Style
Let's take a look a few game rooms and products that have applied color using one or more the the 2021 Colors of the Year. 
Have a question?
Call/Text:
215-997-7777
email:
sales@royalbilliard.com
Visit:
2622 Bethlehem Pike
Hatfield, PA 19440