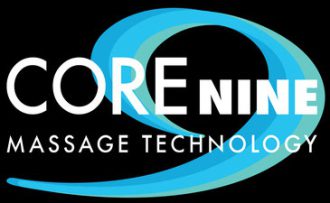 Unparalleled quality, technology and value.
AUTO SCAN
Auto scan sensor that measures shape and size for a customized massage.
REPLICATES A PROFESSIONAL MASSAGE
3D deep tissue massage technology that replicates a professional massage with a wide range of motion, speed and intensity.
ZERO GRAVITY POSITION
Zero Gravity position that minimizes back pressure, releases back tension and improves breathing and circulation.
PATENTED U-SHAPED HEAD PILLOW
Patented U-shaped head pillow that massages the head and temples to relieve stress, headache tension, sinus pressure, and fatique.
PRE-PROGRAMMED MASSAGE OPTIONS
Multiple pre-programmed massage options and targeted spot massages including deep tissue Shiatsu, kneadning, rolling, tapping, and knocking massage techniques.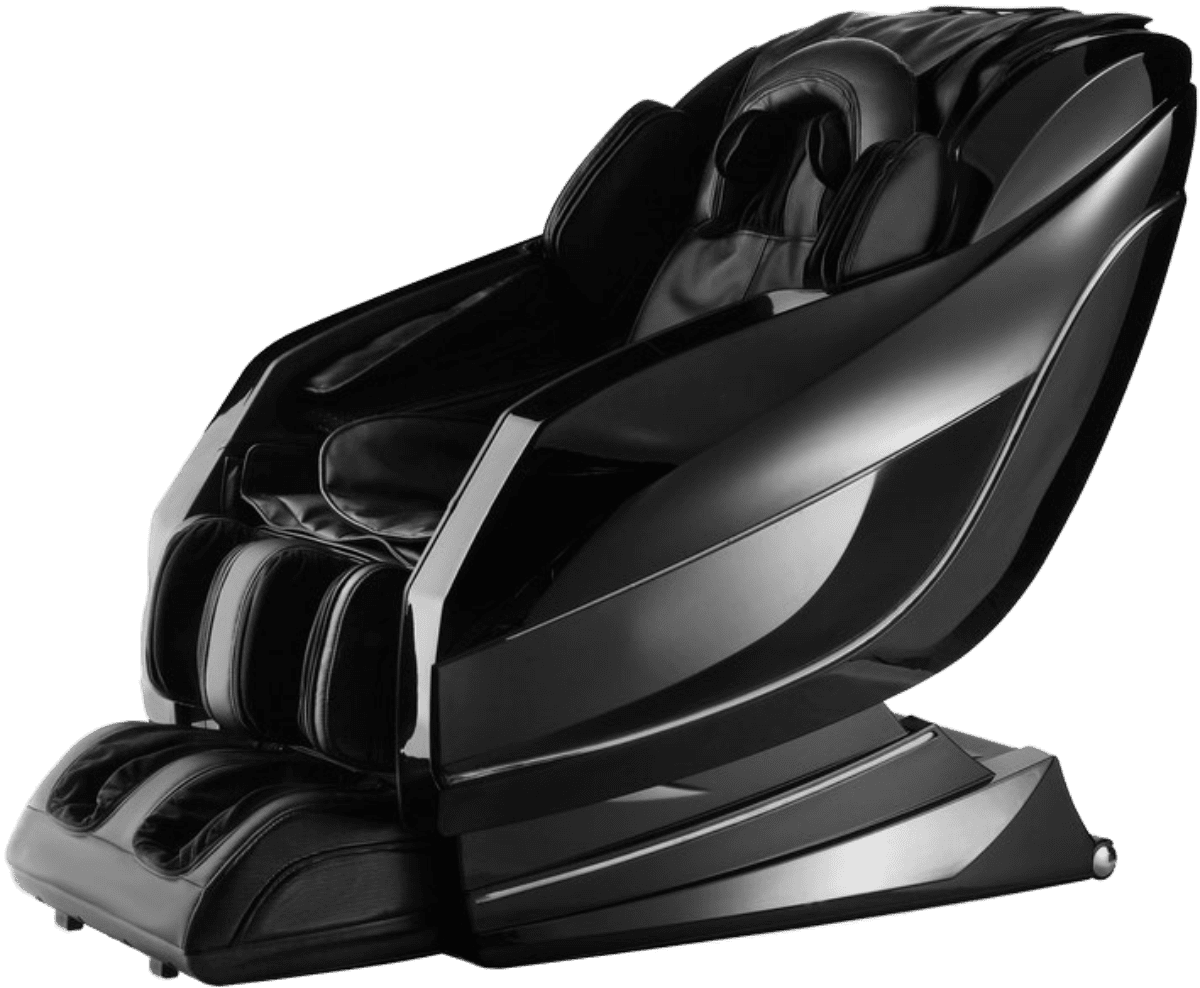 COREnine Massage Chairs
Available at Royal Billiard & Recreation
Delivery & Installation
Royal Billiards & Recreation delivers and installs to Montgomery County, Bucks County, Philadelphia and the Surrounding Areas; including the Poconos and the New Jersey Shore.