Shown in: Matte Breckenridge Finish on Pine

Sizes: 9 ft, 12 ft, 14 ft, 16 ft, 18 ft, 20 ft & 22 ft
Wood Material:  Pine
20″ Solid Maple Playfield
Finishes Available: Matte Fossil Grey or Matte Breckenridge Finish Only
Shown in: Matte Breckenridge Finish on Pine

Sizes: 9 ft, 12 ft, 14 ft, 16 ft, 18 ft, 20 ft & 22 ft
Wood Material:  Pine
20″ Solid Maple Playfield
Finishes Available: Matte Fossil Grey or Matte Breckenridge Finish Only
Delivery & Assembly: Delivery and assembly available to Montgomery County, Bucks County, Philadelphia and the Surrounding Areas; including the Poconos and the New Jersey Shore.

America's Best Shuffleboard.
Find out why. 
Style Options
From legs to rails to wood species and finishes, there are many options to compliment your home's decor.
Sized to Fit Your Home
Available in many lengths, there is sure to be a shuffleboard table to fit the perfect spot in your home.
American–Made
Designed and manufactured in Tennessee, USA by American craftspeople. Delivered to your home by our own installers.

Exclusive Accu-Lock Leveling System
Ensuring a perfectly level shuffleboard table, the Accu-Lock Leveling System eliminates time consuming and difficult readjustments.

Durable Polymer Playing Surface
A durable two-part polymer ensures your shuffleboard's playing surface is level and smooth, always.
Have your company logo, family crest or favorite sports team logo added to your shuffleboard playfield.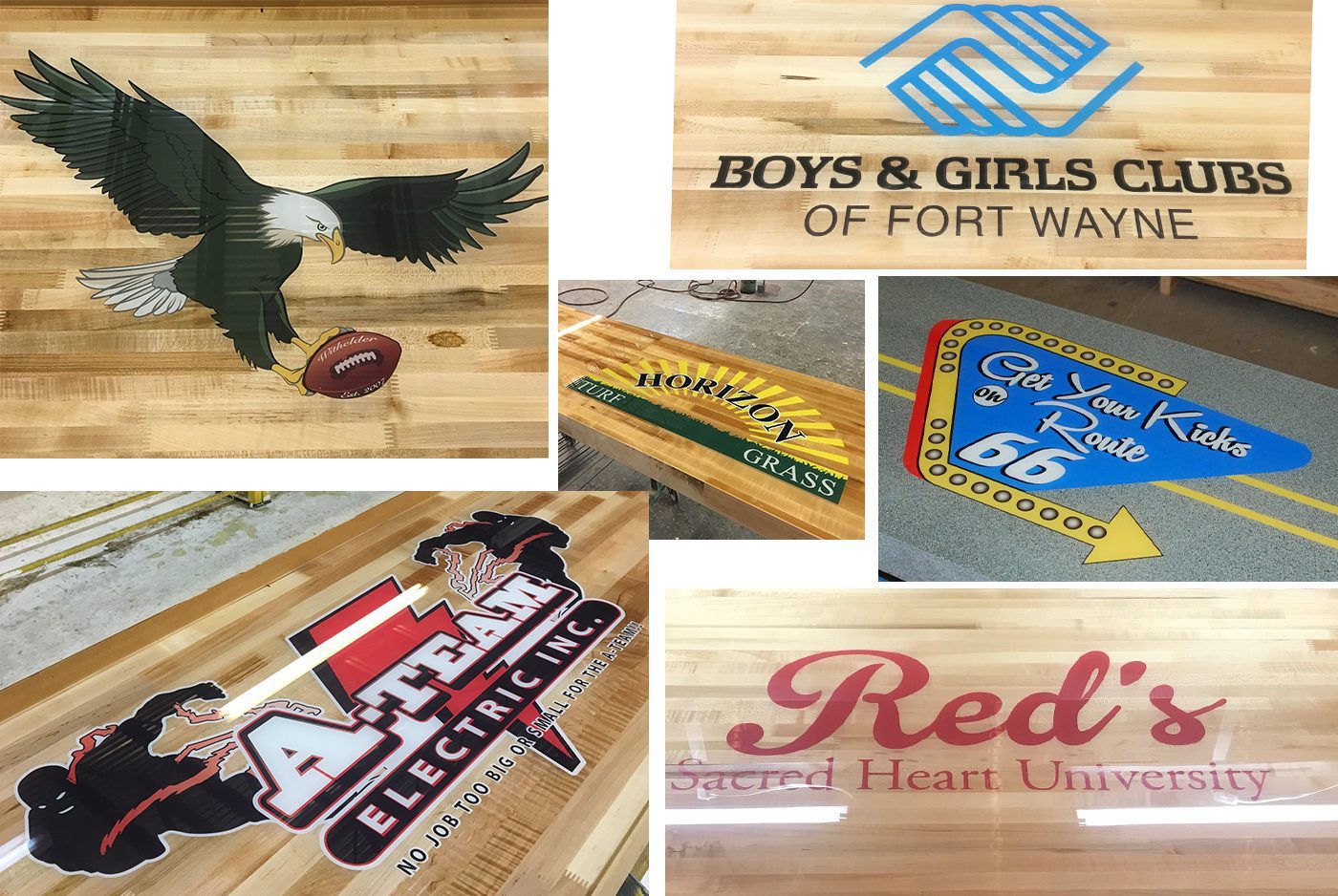 Take a Tour of the Olhausen Billiards Factory
Built in the U.SA. | Built by Americans
We founded this company. We build our pool tables.
We stand behind them. Always Have. No exceptions.
Any questions? Call us personally.